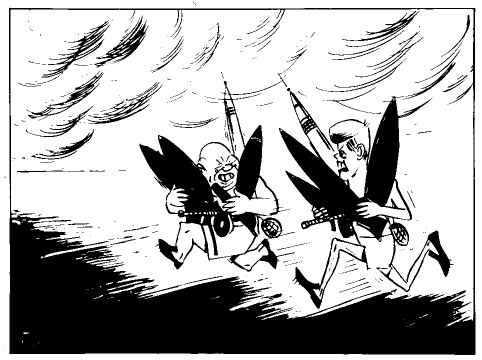 Sorry for the Fall Out Boy reference in the title but I have been waiting for the day to use that line since February. I knew that before the season was out the events required to have it make sense would transpire and that the right time would come. That time is now.
It's taken a little while but the onslaught of foreign talent that some thought the Designated Player Rule would bring about seems to be coming to pass. With ESPN reporting that FC Dallas' signing of Brazilian midfielder Denilson is
to be announced on Friday
, this will bring the total number of DP's in the league to 5. And while Claudio Reyna has been a disappointment that is on par with the final episode of The Sopranos, the remaining DP trio of David Beckham, Juan Pablo Angel, and
Cuauhtémoc Blanco
has done the business.
But it's not just the DP's that have had nipples hard from Columbus to California. Several clubs have come up trumps with Kristal talent at Moet prices; the phenomenal Juan Toja in Dallas, KC's Marinelli, Boca Juniors legend Schelotto in Columbus and LA's signing of Portuguese international Abel Xavier (which still has people wondering how they got him for only $156,000) have all paid off dividends on the field.

Even a couple of bottom shelf imports that have been brought into the league like the Korbel-priced Maykel Galindo and New York's speedy half-bottle of Asti, Dane Richards, have made an impact that are well above their cost. In a nut shell it don't matter if it's moonshine or Manishevitz, just get some liquor for the party.
MLS hasn't seen this much non-American talent since the days of the Clinton administration and dare I say it, it's only going to get better with the coming of each transfer window. This year everybody is stocking up on canned goods & shotguns and are just trying to ride out the latter half of the season in hopes of scrapping it out in the playoffs. Next season when Becks, Blanco, Angel, Xavier et al have full seasons to bump heads with next year's class of off-the-boat ballers....pffft, it's gonna be on like Donkey Kong.
Mark my words, if you think this season has been good next year will have you sending chocolates to Dan Courtemanche and getting "I Heart
MLS" tatooed over that lame-ass tribal thing you got down in Cancun on Spring Break.