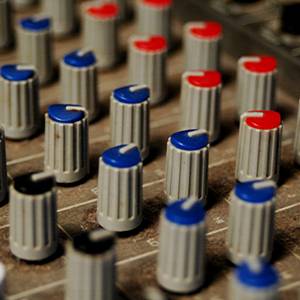 So I heard the new MLS anthem live for the first time this weekend at the now-annual New York Opening Day Rain-a-thon and I think I'm really down with it. But the club rat in me in still fiending for the remix.

The first entry to make it in for the

1st Annual TOR Totally Unofficial and Completely Bootleg Remix Challenge

comes from my man Charlie C. a.k.a Noddable Industries ("The Mash Up King of Chicago"). He chose to go minimal with things and added a nice little beat to it to give just a bit of bump. Hear the results
here
and be sure to check out his
Myspace page
....his Outkast vs. Depeche Mode joint touches me in a way that is not unlike that of an assertive, but tender lover. And I won't even talk about what he does with Slim Thug and 90's college rock hero's Swervedriver.
This is a start but we're still looking for that banger. Keep 'em hot and keep 'em coming.